Tirthan Valley Stay : Experience the splendour of Himachal
Tirthan Valley Stay helps you book stays and experience the grandeur of Himachal's snow-covered mountains, tranquillity,
and never-to-be-forgotten sunsets. Choose us to find hotels and homestays in Tirthan Valley and live your perfect vacation.
Featured properties for you
Select from a wide range of hotels in Tirthan Valley recommended by the travellers
Find different homestays, hotels, and resorts in Tirthan Valley
Immerse yourself in a luxurious experience
Choose stays that fit your preferences
Experience the magic of Tirthan and Himachal Pradesh
Find hotels in Tirthan Valley and other nearby locations of Himachal Pradesh
Bringing people close to nature
Check out our travellers sharing their experiences with Tirthan Valley Stay
Tirthan valley trip was awesome. We enjoyed a lot and hospitality of hotel persons was really good. Thanks for good service and generous help.
This is the most perfect place to stay in Tirthan valley. Throughly enjoyed the opportunity to Adventures Activities.Perfect weather from the balcony. Great hosts.
Thank you for the most hospitable and cheerful guest home stay I have ever had the pleasure to experience! I will look forward to returning!.
We liked the tirthan river house, the friendly and helpful hosts, our comfortable room and the delicious breakfasts. Thank you for six great days in Tirthan valley.
Book your hotel in Tirthan Valley with us
If you are looking for a vacation in Tirthan Valley, choose us to get an amazing travel experience.
Reach us out to get the best deals available today.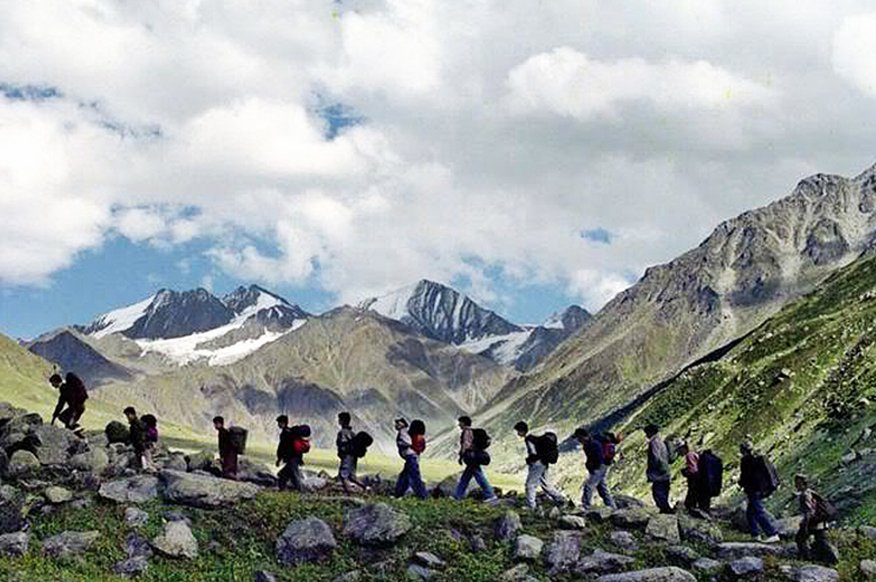 Located in the Kullu district […]
Continue
Situated in the Kullu district […]
Continue
Looking for an exciting place […]
Continue