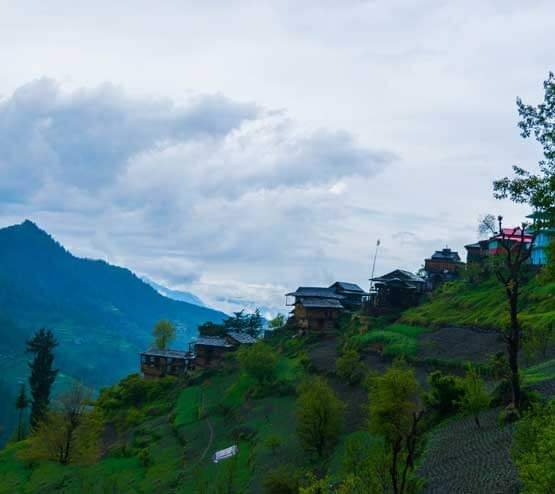 Rare would be a travel-enthusiast who doesn't dream of or hasn't already done Himachal Pradesh's quaint towns and villages! Himachal Pradesh is no less than Mecca for Nature-travellers. Where else on this earth you will find larger-than-life snow-covered peaks perfectly complimented by green valleys and gushing rivers.
Add to it the excitement of catching trout fish on a lazy day or living in a homestay and relishing Himachali food… this might sound too good to be true to you but this is what Tirthan Valley Stay offers to all travelers.
Let Tirthan Valley Stay team plan your escape to a quaint Himalayan village for a weekend.
Let this be your Digital Detox Retreat as you soak yourself in the magnificence of nature. Break up with the digital life and spend some meaningful time in connecting with the real world.
Let this vacation give you a reason to Unplug and give some rest to the eyes and brain. Treat your eyes and soul to the magnificent natural landscape instead and do the things which have been sitting in your subconscious mind for weeks or months.
This Digital Detoxification Vacation is a special offer planned and implanted by Tirthan Valley Stay team; the focus of it is to give our esteemed guests the deep rest feel where their minds get time to relax, heal, and introspect. Such a vacation also helps in restoring a balance between online and offline in long term.
Tirthan Valley Stay team takes the entire responsibility of planning your vacation, arranging for the stay (homestay or guest); chalking out the itinerary after understanding what the guests needs – adventure, nature or relaxation and being there with the guests to help them enjoy an incredible, unforgettable and unprecedented vacation in Tirthan Valley.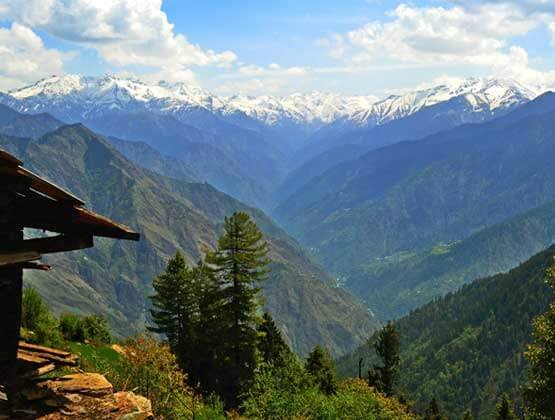 To know more about the place, homestay options and what all one can do during this vacation, check out www.tirthanvalleystay.com
Enclosed along with is the list of most economical vacation packages for Tirthan Valley.