Looking for an exciting place for a vacation in Himachal? Shangarh is a picturesque and quaint village that you should definitely check out. It can be the perfect gateway for you and your friends this summer. Here is all you need to know about the awesome things to do in Shangarh.
Shangarh is a little known and mostly untouched village of Himachal Pradesh. This beautiful village urges you to get closer to nature and experience the beauty in its raw form. Be it trekking, hiking, or strolling on the lush grass, Shangarh can make you fall in love with nature all over again.
The village is situated in Sainj valley of Kullu district at the core of Great Himalayan National Park (GHNP). It is nestled at a height of 6300 feet above sea level. It comes under the 'Eco Zone' of the national park and is protected under the Wildlife Protection Act.
If you are planning to visit Shangarh, we have covered various aspects related to the village in this guide.
Things to do in Shangarh
As the village has mostly remained untouched, you won't find any lavish resorts, swanky restaurants, or a supermarket. There are not many things to do in Shangarh like you get in Manali or Solang Valley. However, the best way to experience the village is to enjoy its natural beauty and tranquillity. Here is what you can do during your visit.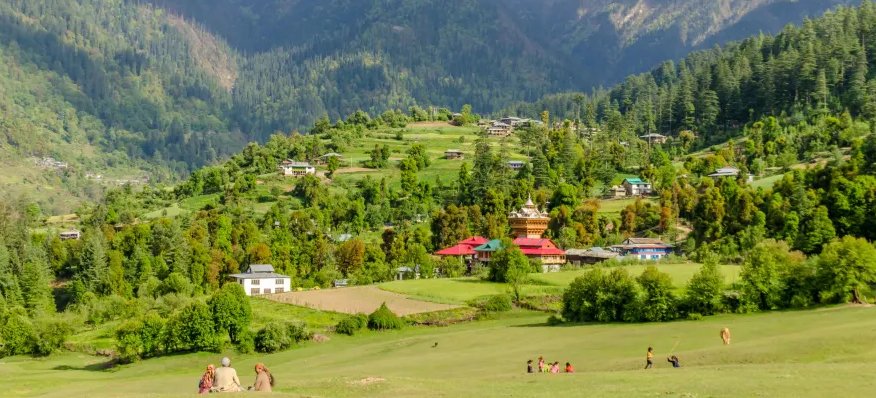 Shangarh meadow/Devta Ground
Shangarh meadow is the biggest attraction of the village. It is a vast ground covered with lush greenery and surrounded by snowy peaks. You can sit there and read a book, enjoy a nice stroll, or even have a picnic with your friends and family. You can spend your entire day enjoying the mesmerising view that look like a Vincent van Gogh masterpiece.
The meadow is also home to Shangchul Mahadev Temple and other temples dedicated to local deities. Shangchul Temple is a beautiful temple made of wood in the traditional Kath Kuni style. You can reach here by taking a quick hike from the meadow. You can find many locals and children offering their prayers in these temples. Camping or drinking is prohibited in the area or nearby areas.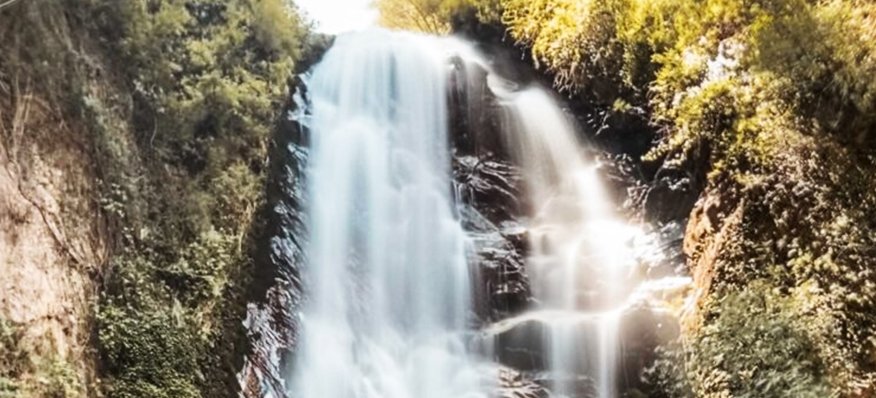 Barshangarh Falls
If you are fond of waterfalls, visiting Barshangarh Falls is one of the best things to do in Shangarh. It is a gorgeous waterfall nestled 3 km aways from the village. You can either drive to reach the location or hike for around 45 minutes. Even if you drive, you will need to hike for 15 mins from the parking spot to reach the falls. The path to the falls looks majestic with dense trees, water streams and a variety of flora.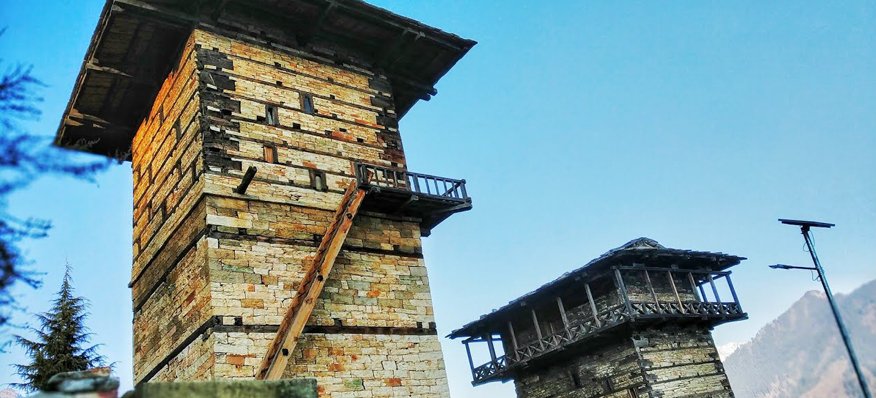 Twin towers of Raila and Rupi Raila Falls
The twin towers of Raila are amongst the best places to visit in Shangarh. These are magnificent towers in Raila village which is around 30 km away from Shangarh. Used as watchtowers by the kings, these towers offer a panoramic view of the entire region. While you travel to the village, you can also check out Rupi Raila Falls and make your visit worthwhile.
You can also stay here to enjoy the iconic sunrise and sunset. This will surely be a once in a lifetime experience and amongst the best things to do in Shangarh.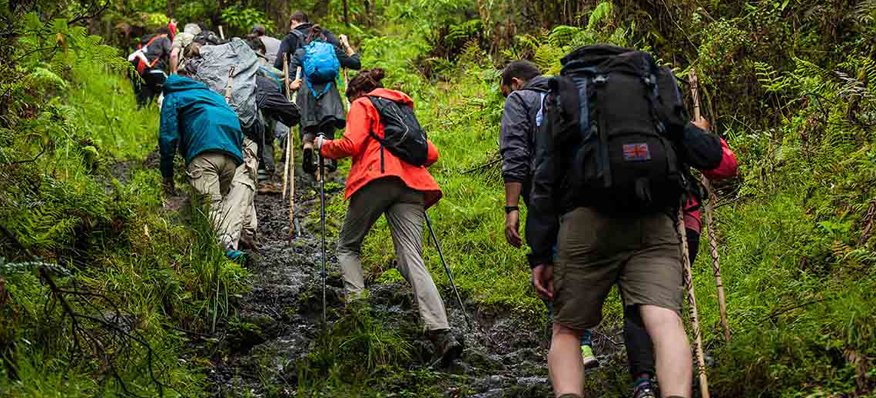 Trekking
Shangarh is the starting point to many easy to moderate treks including Jangaon Thach, Thini Thach, Pundrik Lake, Lapa Village, and Sara Lake etc. You can cover many of these treks in 3-5 hours of trekking. There are many trekking trails that require several days of trekking efforts to reach the spot. You can also trek to Great Himalayan National Park which is a great vacation spot and can require days to cover. 
How to reach and where to stay in Shangarh?
Reaching Shangarh is quite easy as it is located 3–4-hour drive away from Manali. So, if you are planning to visit Shangarh, you can easily take a bus from Delhi/Chandigarh to Aut and then hire a cab to Shangarh. The cab charges can vary from Rs. 1500-2000. There's also a choice of local buses if you want.
If you are travelling by train, the nearest station is Joginder Nagar Railway Station which is around 120 km away from the village.
If you are travelling by air, you can book your flight to Kullu Airport, and hire a cab from there. You can also board a bus from Bhuntar to save some bucks.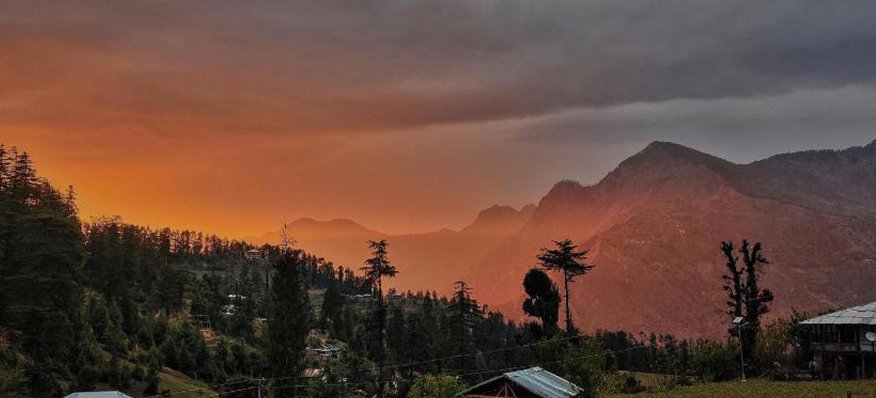 The village is accessible throughout the year but if you want to enjoy the awesome things to do in Shangarh, the best time is from March to June and October to November.
You can find a variety of cottages and homestays in Shangarh for a warm and inexpensive stay experience. You can also get good food nearby at affordable rates. Though the prices of the stay can vary based on the season and availability of rooms.