Craving for a getaway? Then Tirthan Valley is just the place for you. The things you can do, the places you can explore and the rejuvenation you will get at this beautiful place in Himachal Pradesh will definitely leave you with some happy, lifelong memories.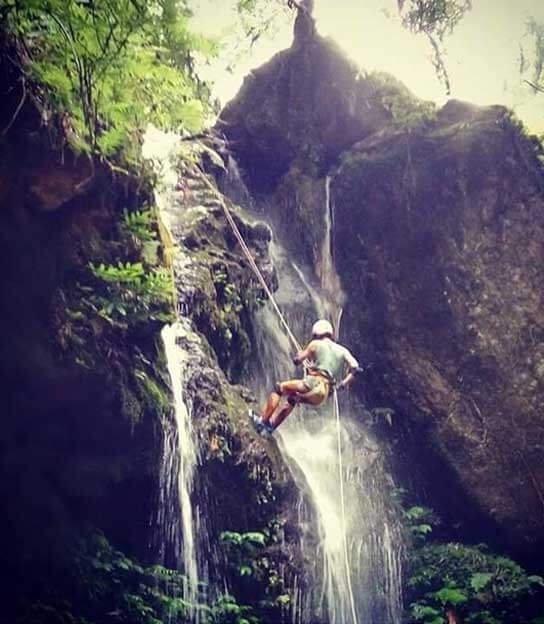 How to reach Tirthan Valley
About 550 km. From Delhi, Tirthan Valley is situated beside the Tirthan River. The gloriously picturesque and breathtaking road trip is something that will make your journey even more enjoyable. Those of you coming from Manali needs to reach Aut, a small town about 68 km away. Aut to Tirthan is a 26km drive which is undoubtedly one of the most pleasant drives. On the way, before Aut tunnel, take right turn. This road will lead you to Larjee from where you will take a left to Banjar on the way of which there lies Khundan Bridge. Once you cross the bridge, the road bends towards Tirthan.
Where to stay in Tirthan Valley
The best way to enjoy this magical wonderland of Himalayas is by staying as close to nature as possible. Try locally running Homestays. Not only you will get to experience the Himalayan life, you will also get an opportunity to taste some local delicacies- all this while helping the local population without disturbing the eco- balance of the place. Tirthan Valley Stay provides some of the most amazing homestays.
Do check the site.
What To Do In Tirthan Valley
Day 1
It is advised to take your vehicle to your guest house/hotel/home stay. Dedicate your first day to enjoy the riverside views. Explore the water based activities and adventures such as river crossing, trout fishing and stone hopping in shallow water. Post your breakfast or brunch you can even go out on foot to explore the local surroundings.
Tirthan Valley is the place to calm your mind, replenish your energy and recharge your senses. Numerous artists and painting enthusiasts also travel to this place to connect with nature and inspiration. Take long walks along the river to explore nearby villages.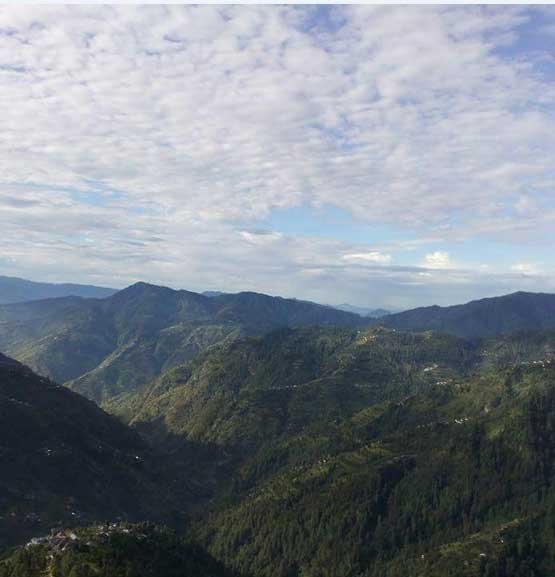 Day 2
You can begin your second day by visiting the Jalori Pass. The cool and inviting coniferous forests, sewed together with wide expanses of meadows against the backdrop of snowy peaks and pearl white glaciers just spell exquisiteness. There are various sites where you can set up camps and stay up stargazing all night.
You can also visit Serolsar Lake as well, which is roughly 5 Km from Jalori Pass. And on your way back don't forget to pay a quick visit to the waterfall at Jibhi.
Day 3
Don't forget to go to the Chehni Kothi. It is the tallest standing structure you will see in Western Himalayan region and it is one of a kind. And on your way back you can also visit the temple of Shringa Rishi. This rare temple of the local deity is a wooden wonder in itself.
For more guidance and insights about Tirthan Valley, log on Tirthan Valley Stay or call .